Quelle: jungagiert e.V.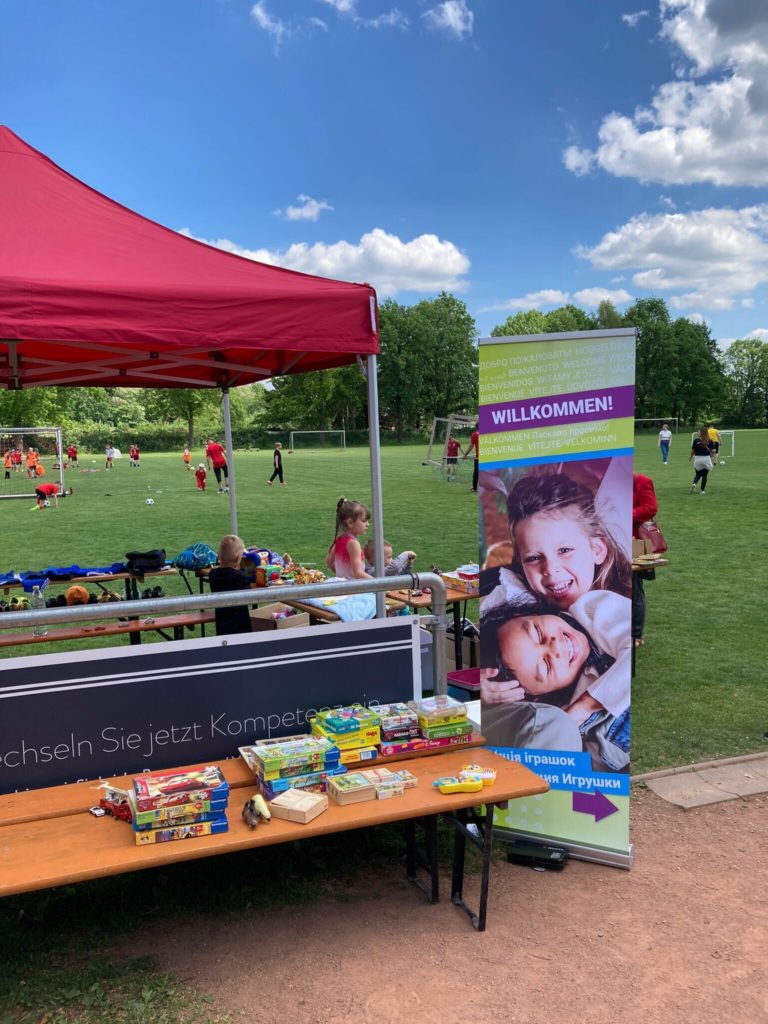 Quelle: jungagiert e.V.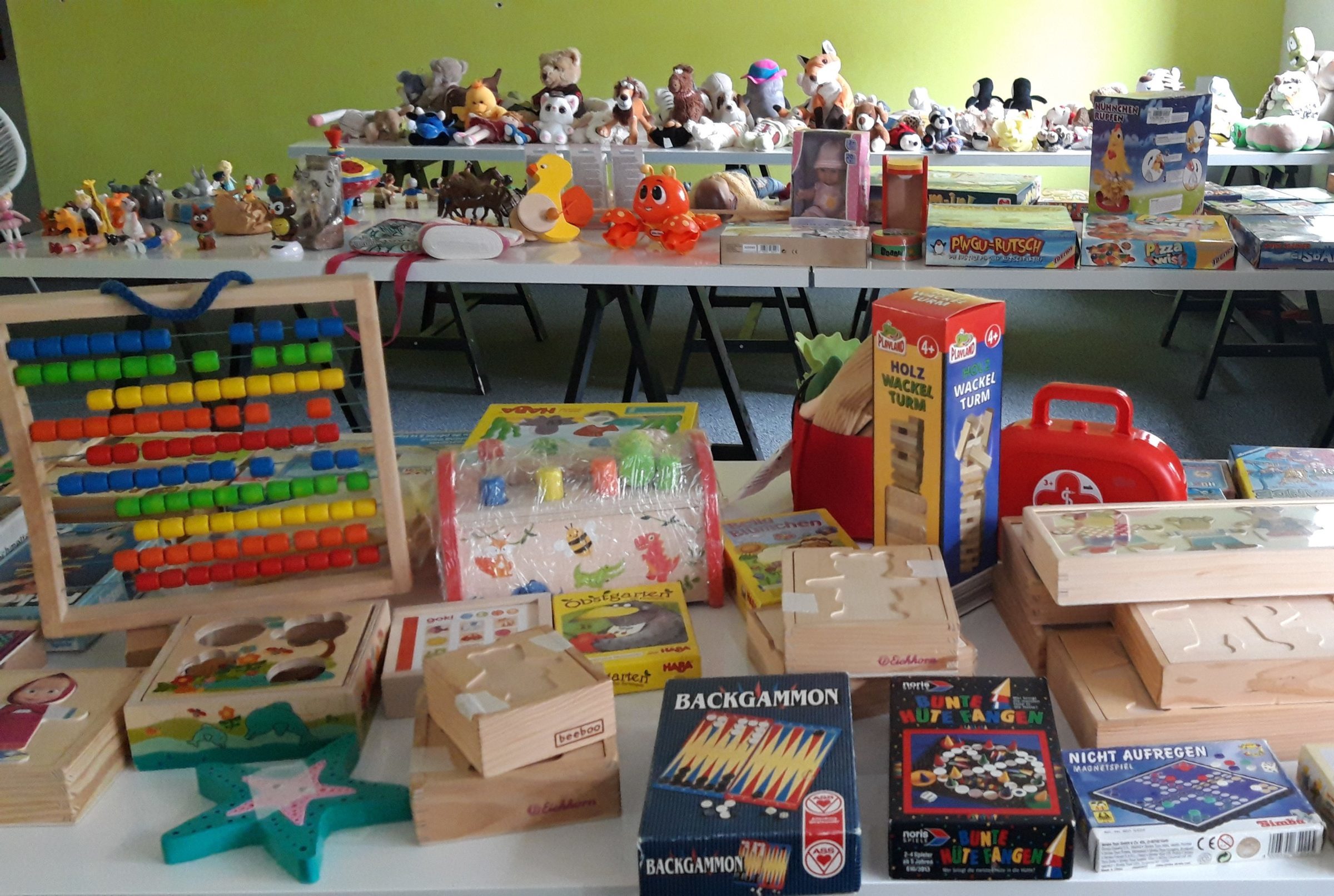 Quelle: jungagiert e.V.
We have closed our pop-up toy studio. You will find us at events in Dresden and the surrounding area in the coming weeks. We also distribute toys through our partners. Big thank you to all the amazing supporters!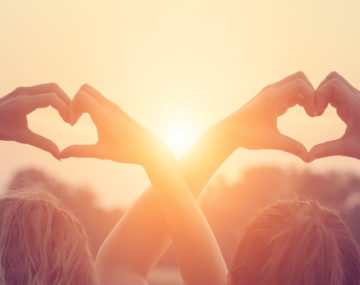 Quelle: Fotolia: von astrosystem
Jungagiert has taken upon the task of visualising young engagement as well as providing participative projects with challenging topics for a young target group within their living environment. The heart of our work is the We-Like-Blog (We-Like.com), where we combine numerous projects of ours.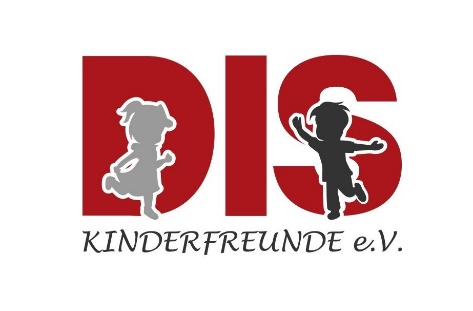 DIS-Kinderfreunde e.V. is an initiative of DIS AG in Dresden and holder of "Die Schlaumäuse", a day care center in Dresden.